We can offer a range of ethical solutions; from low-cost model portfolios with predefined requirements (to fit the needs of most investors); up to bespoke solutions for private individuals, charities and trusts.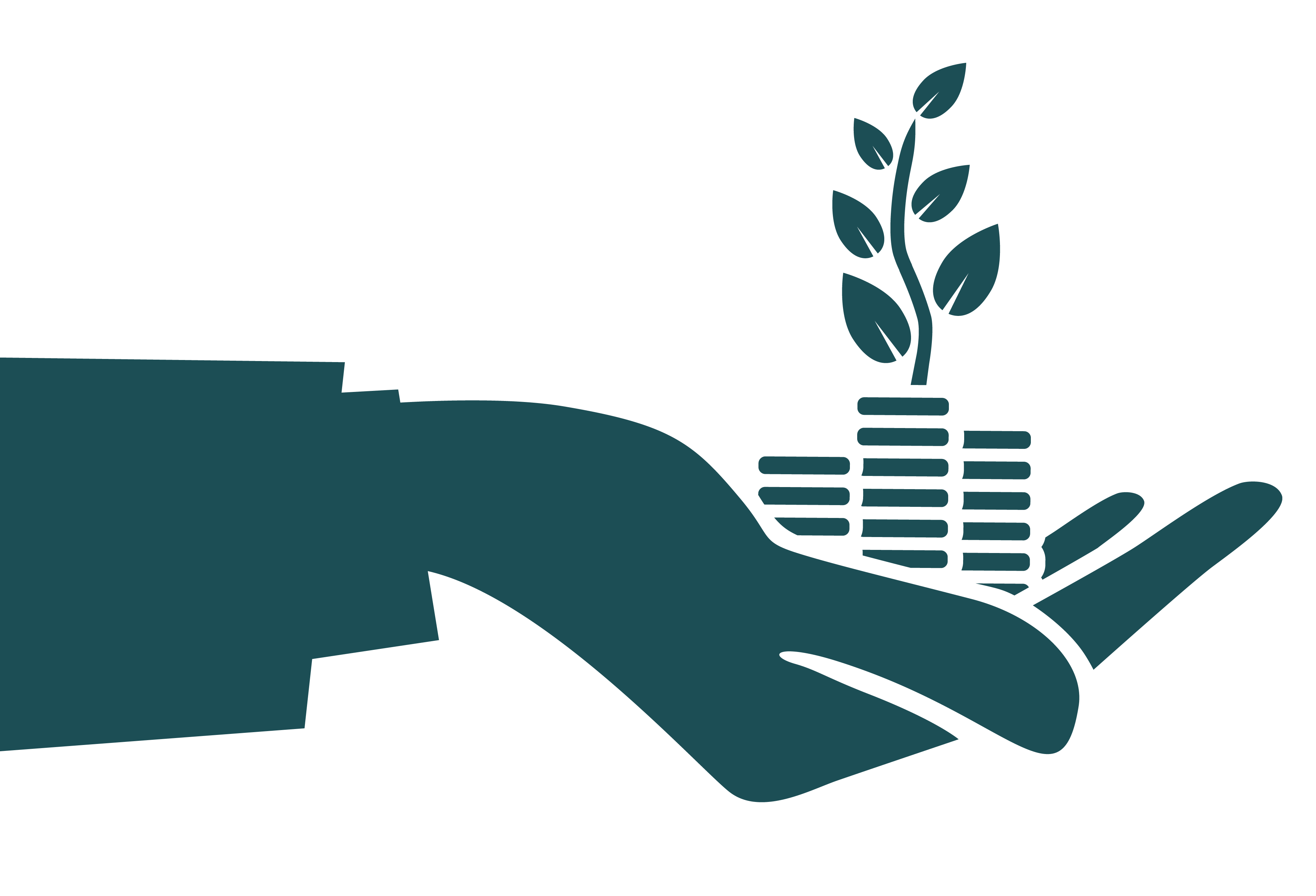 From as little as £3,000 clients can invest sustainably within our low-cost dynamic or active range, or larger amounts can be invested with our Ethical Prestige range or their very own Personally Tailored portfolio. Our ethical portfolios are all discretionary managed multi-asset portfolios which utilise the Whitechurch Investment team's expertise in asset allocation. The portfolios are managed by the Whitechurch Investment team and investments can be placed either directly with Whitechurch or via a number of wrap platforms. Take a look at our Ethical Brochure and relevant Service Brochures or contact our Business Development Team for more information.
We use Ethical Screening* to screen funds and equities for inclusion in our ethical portfolios.
*Ethical Screening is a company dedicated to enabling the management of money according to investors' ethical values (www.ethicalscreening.co.uk).
---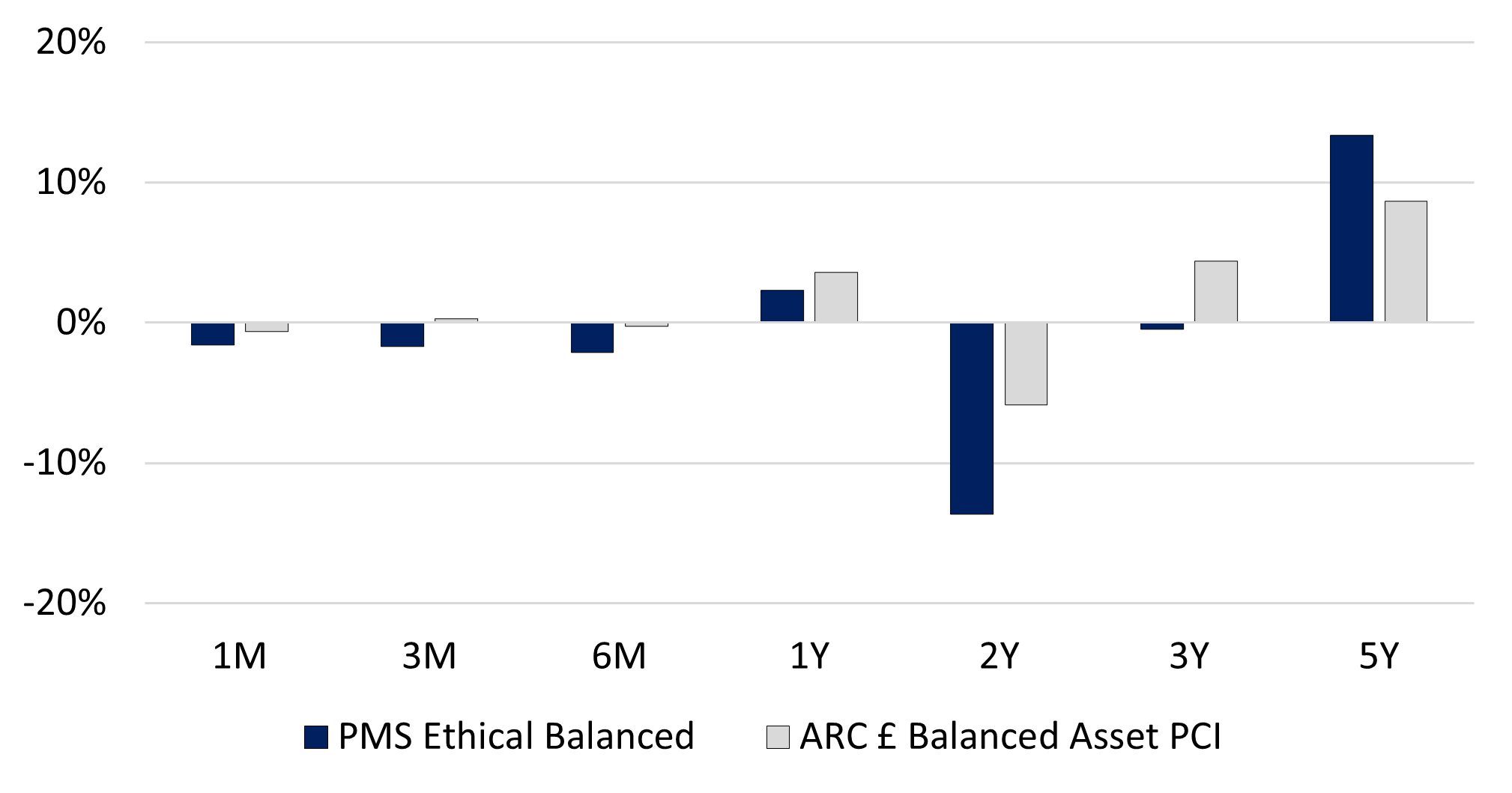 Performance figures are calculated to 30/09/2023 net of fees in sterling. Unit Trust prices are calculated on a bid-to-bid basis OEICs, Investment Trust and Share prices are calculated on a mid to mid basis, with net income reinvested. The value of investments and any income will fluctuate and investors may not get back the full amount invested. Currency exchange rates may affect the value of investment.
---