Supporting Literature
We have produced a range of free guides to help you with your financial planning. To download a copy, please enter your details below to be taken to a library of helpful resources including the guides mentioned below.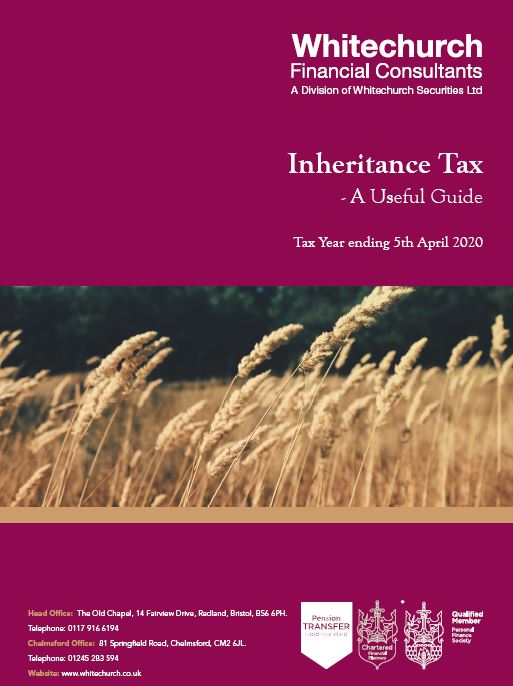 Inheritance Tax – A Useful Guide
Will IHT apply to me? How can I manage IHT? These questions and more are answered and explained with our guide.
Read our Privacy Statement to see how we process any personal information we hold