Supporting Literature
We have produced a range of free guides to help you with your financial planning. To download a copy, please enter your details below to be taken to a library of helpful resources including the guides mentioned below.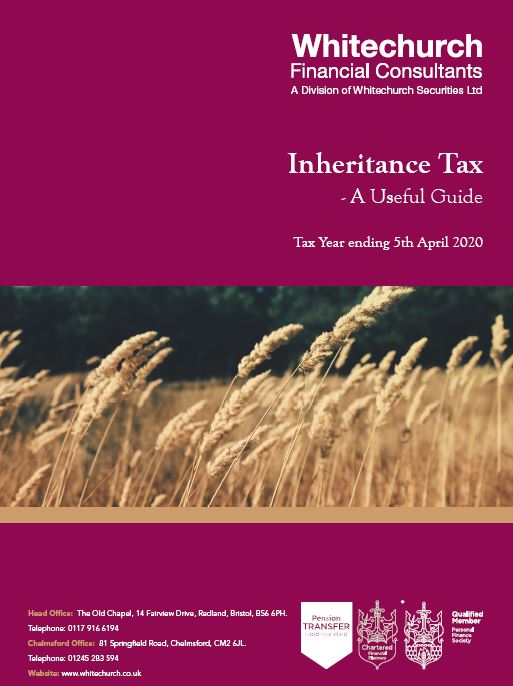 Inheritance Tax – A Useful Guide
Will IHT apply to me? How can I manage IHT? These questions and more are answered and explained with our guide.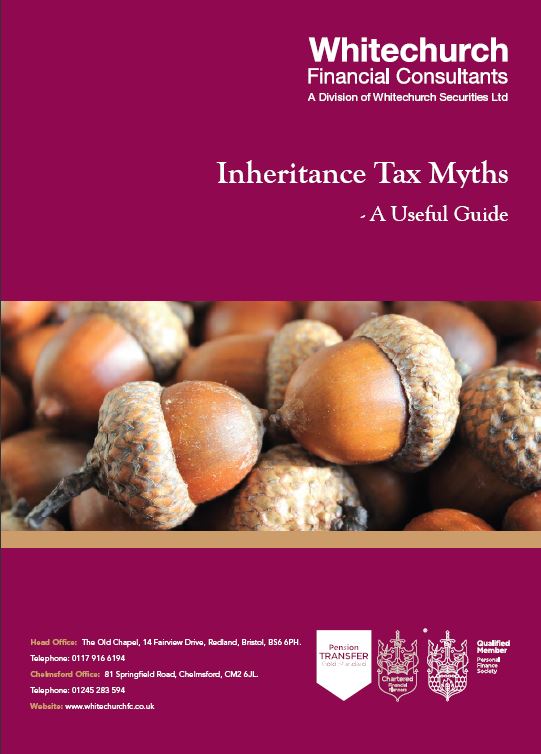 Inheritance Tax Myths
We come across some misconceptions about inheritance tax which stop people from planning and being able to reduce their potential liability, we have compiled the following to dispel some misconceptions about inheritance tax.
Read our Privacy Statement to see how we process any personal information we hold