Your Free Consultation
We know that estate planning and inheritance tax mitigation is a complicated area, and getting it wrong or doing nothing can be very costly. Therefore, if you would like to talk to one of our chartered financial advisers, please fill in the form below for your free initial consultation with no obligation.
Just looking for more information? Click here to view our guide: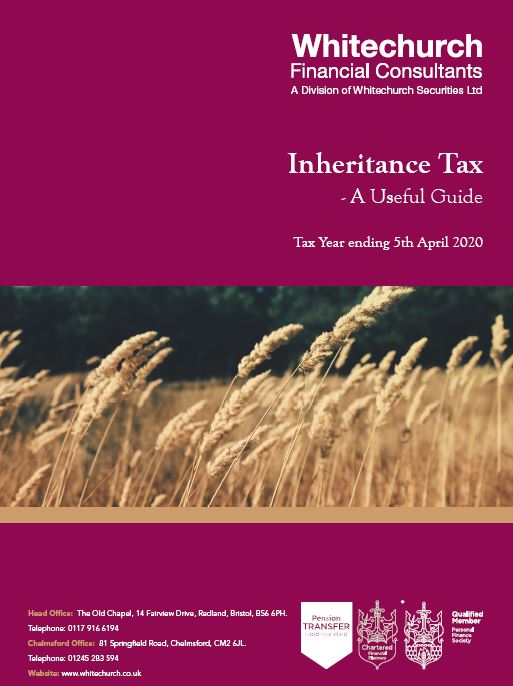 Inheritance Tax - A Useful Guide
Will IHT apply to me? How can I manage IHT? These questions and more are answered and explained with our guide.